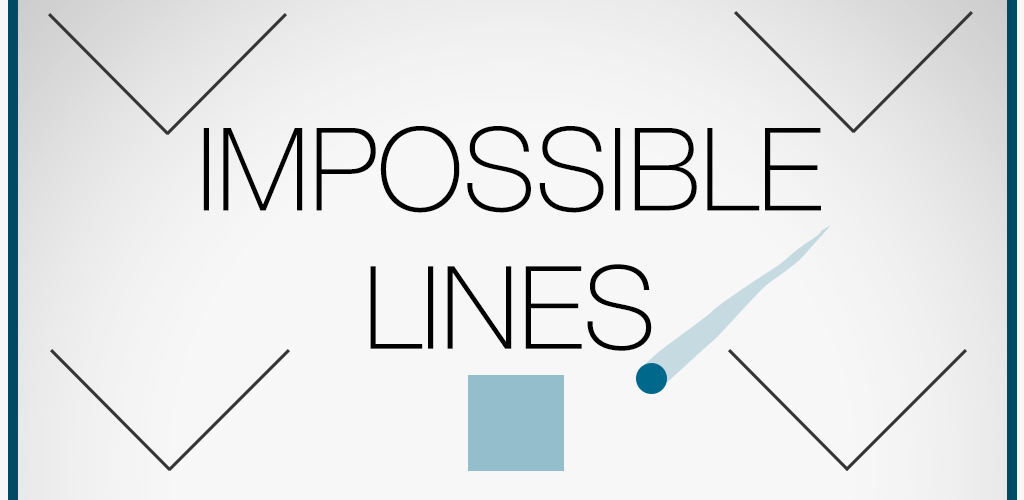 Impossible Lines
A new impossible challenge made up of Lines: can you beat it?
Use your finger to draw as many lines as you want where you want. Yes, is that simple!
But pay attention: the lines you draw will be your only help to find the exit, and they can turn into a trap if not used wisely!

Trailer: https://www.youtube.com/watch?v=X3FzKB_wGm4

With over 50 levels to tackle, you'll have to draw your way throught victory each time.

Game features:
- 50 levels to complete, 50 unique challenges!
- Lots of different ways to get your goal. It's up to you!
- A casual gameplay but a hard challenge, fun and inspirational!
- Engaging for all kind of gamers!

Take on Impossible Lines and put your skills to test.
Are you up to the challenge?

Please send us any feedback you have. We take it very seriously.

Available on